We have already discussed Fintiba blocked account but it is time to understand how to open Deutsche bank blocked account. Most of the students prefer to have Deutsche bank blocked account over Fintiba. The reason is simple Deutsche bank is a state bank in contrast Fintiba is not even a real bank. Both blocked accounts have their own pros and cons. Let's discuss Deutsche Bank blocked account.
Apart from Deutsche Bank, there are other options too.
Germany has offered various scholarships for students. Students can gain different types of funds to live and study in Germany at an affordable cost. In the last few years, the statistics show that the number of foreign students in Germany are greater than in most countries in the world. So if you are planning to move to Germany you have to do some study. Because for entering Germany through student visa you must go through some process. That includes acquiring a blocked bank account in case you are from the non-EU state. You may create blocked bank account through Fintiba or Deutsche Bank.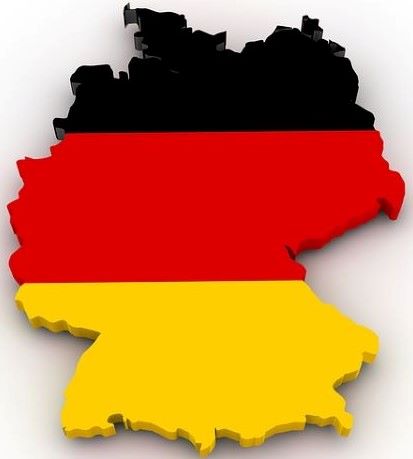 Blocked bank account
It is simply a bank account that has a certain amount of money specified by the government of Germany. But you cannot use that money as you please. In fact, you are able to withdraw the specified amount monthly. If you are an International student from non-European state moving to Germany only then you will have to open a blocked account. The blocked account is necessary when applying for a student visa. When you have made an account and blocked enough sum, then you can apply for a German student visa.
Requirements to Deutsche Bank Blocked Account
For opening a blocked account at Deutsche Bank, you need to prepare the following documents :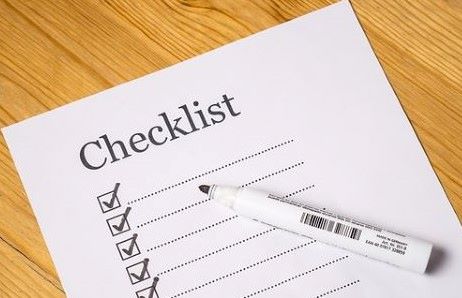 An application form (printed) that is available online
Your passport and copies of it
An admission letter from your university
Bank statement to prove your financial stability
Prepaid envelope (e.g. from DHL) addressed to German Bank
Process to Open Blocked Bank Account
You can open a Deutsche bank account it is not as complicated as people presume it. But the reason people avoid it is that you can not open it online. You can open blocked account through embassy or consulate. You have to go through following steps to open a bank account:
Download the application form available on the website of Deutsche Bank
Fill the form correctly and very carefully. Do not sign it right now as you will have to do it in front of the consulate or at the embassy.
Then apply for an appointment with consulate or embassy to get your documents certified.
Take the following documents there:

Two copies of application form
Two copies of passport
You country ID card
Two passport size photos
Admission letter of the university and its copy
Bank Statement
The German consultant will usually charge you 20 Euros certification fee. You have to get your passport copy certified.
You will sign your application form in front of the consulate for it to be certified.
Mail the documents to the bank address that is provided in the application form. Documents include are your application form, certified copies of your passport, your admission letter and bank statement.
After verification bank will send you an email about your bank account opening. That will also contain details about your bank account.
Now you can transfer the blocked amount to this account from your local bank.
As your amount is transferred your account is blocked. Then you can apply for a German student visa.
Time Required
For opening a blocked account through Deutsche bank may take longer than you think. Mostly it takes up to several weeks as you are applying through embassy or consultant. So if you planning to open a blocked account through Deutsche bank you better hurry up.
Blocked Amount
The blocked account has money typically for a year. A student mostly spends 853 Euros in a month that makes up about 10,236 Euros in a year. So you have to block at least 853 Euros minimum. Though you also have to pay an initial service fee of about 150 Euros and also the monthly maintenance fee that is about 5.90 Euros.
After Arriving in Germany
Once you have arrived at Germany, you have to head over to any of Deutsche bank branch. There you have to take your Visa and passport to activate your bank account. Mostly you can withdraw about 853 Euros per month from the bank.