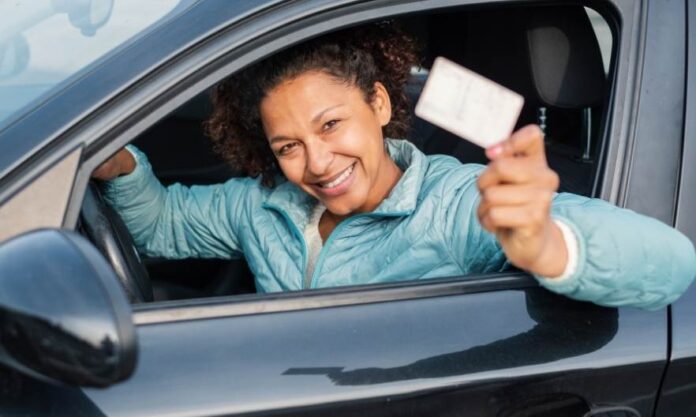 A class B driving license is used to drive a passenger car. A class B is also known as a class 3 driving license. A category B license covers vehicles that weigh no more than 3500 kg, can seat up to nine people, and have trailers weighing no more than 750 kg. The B driving license entitles you to drive vehicles in classes AM and L.
In Germany, there are different types of driver's licenses; make sure you choose the right class of license because if you drive without the right class, you are committing a crime.
Class B Driving License in Germany
The Category B driver's license is a car driver's license. In a category B driver's license, the permissible total mass of a car may be up to 3500 kg. Class B driving license also allows you to tow trailers (category BE) as long as the combination does not exceed 3500kg.
Classes B17, B96, and B196 are not independent driving license classes. They fall under class B.
How Do I Get a Class B License in Germany?
We have already written a detailed article about how to get a German driving license. You can read about the theory, practical test, and required documents there. Here we are writing about the eligibility and guideline for getting a class B driving license in Germany.
Minimum age


17 years: accompanied driving (B17¹)
18 years
25 years: B196


Minimum age special rules


Reduced minimum age to 17 years:


for those who have completed professional driver training or specialize in driving operations.The minimum age requirement is also lowered for people who are in training to become professional drivers or driving specialists. Although, they are only allowed to drive in Germany as part of their training relationship.

exams

Theoretical test for driving license category B, BE: you can take the test up to 3 months before reaching the minimum ageThe earliest you can take the practical driving test for a category B license is one month before you turn the minimum age.

Validity of driving license document

If your driver's license was issued on or after January 19, 2013, it is valid for 15 years. This rule applies even if you have extended, exchanged, or replaced your license since then.

Permitted Vehicles:

Motor vehicles (except motorcycles)

up to 3500 kg permissible total mass.maximum 9 seats (including the driver's seat)with a trailer (permissible maximum weight of the trailer: maximum 750 kg)also, with a heavier trailer attached, as long as the combination does not exceed 3500 kg.


The category B driving license, acquired from January 19, 2013 and onward, also permits the operation of three-wheeled motor vehicles; however, this is exclusive to Germany.
Only those 21 and older can operate vehicles with an engine power greater than 15 kW.
How Much Does a Class B Driver's License Cost
The cost of a category B driver's license largely varies depending on the driving school as well as how fast the student learns. However, it generally costs less than 1000 euros but can be more than 2000 euros if the learner driver fails the test.
In short, many different factors affect how much a Category B driver's license will cost.
You may be interested to pass your practical driving test on the first attempt. For this reason, there are 14 tips here to pass a practical driving test in Germany.