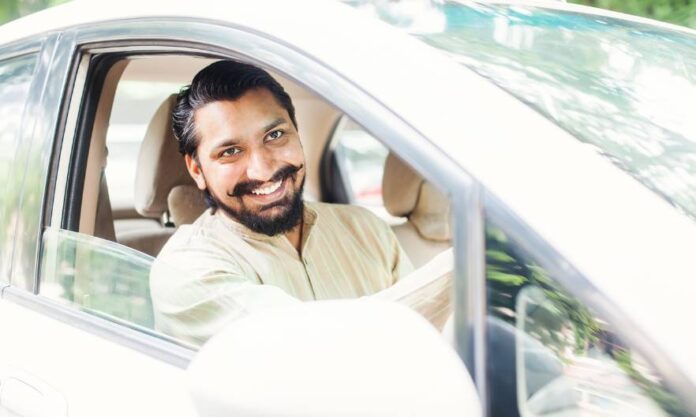 Yes, you can drive in Germany for up to six months with an Indian license. The Indian driving license must be valid, and the driver must have held it for at least a year. In addition, the driver must be at least 18 years old and have a clean driving record. There are several instances in which you cannot drive with your Indian driving license in Germany.
There are a few reasons why you cant drive in Germany with your Indian driving license.
Drive in Germany with Indian License
You don't need to get an international driver's license for that (six months) period of time. However, it is advisable to translate your Indian driving license into the German language, as it could come in handy as you may be asked to show a German translation of your Indian permit by the police or car rental staff.
You can drive motor vehicles that weigh no more than 3500 kg and are designed to carry eight passengers or fewer, in addition to the driver. These vehicles may be combined with a trailer weighing no more than 750 kg.
You must obtain a German driver's license if you plan to stay in Germany for more than six months. Unlike some countries, India does not have a reciprocal agreement with Germany that would allow Indian licenses to exchange for German ones. In addition, you must pass the theory and practical driving exams to get a German license.
Related: Drive in India with a German License.
Cases Indian Driving License Won't Allow You to Drive in Germany
If you have an Indian driving license, there are several scenarios in which you cannot drive in Germany. We've listed all the reasons below:
If you have a learner permit or any other type of provisional license;
If you have not yet reached the minimum age required in Germany for the category in question;
If you had your permanent residence in Germany when you received your foreign driver's license.
If you have been found guilty by a German court of law and your license has been withdrawn, or if you have had your driving privileges revoked by an administrative authority, you are not allowed to drive.
If you have been banned from receiving a driving license by a non-appealable court ruling, or
If you have been disqualified from driving or your license has been confiscated in Germany, the state that issued your driving licence, or the state in which you reside.
The German embassy in India provides a clear set of guidelines for those wishing to drive in Germany with an Indian driving license.
Driving Without a License in Germany
Driving with an expired Indian license in Germany is the same as driving without a license. Read the complete guide on what happens if you drive without a license in Germany. The penalties for driving without a license in Germany can be pretty severe. If caught driving without a license, you may be fined up to €500 and have your vehicle impounded for up to three months. In addition, you may be required to take a driver's education course and pass a driving test before you are allowed to obtain a license.
If you are caught driving without a license on multiple occasions, you may face even harsher penalties, including a prison sentence. As such, ensuring that you are familiar with German traffic laws and have the proper education before getting behind the wheel is vital.
Types of Driving Licenses in Germany
Your Indian driving license may allow you to drive only a specific type of vehicle. Germany has 16 types of driving licenses, which fall under five categories. Some types of driving licenses can be categorized under the same category. The most common type of license is the Class B license, which allows the holder to drive a car or motorcycle with a maximum total weight of 3,500 kilograms.
Required Documents to Apply for German License
The following documents are required to convert your Indian driving license to a German license.
Certificate of your first aid course
Eye test certificate
Passport
Passport size photo
City registration
German residence permit
Indian driving license
German translated copy of your license