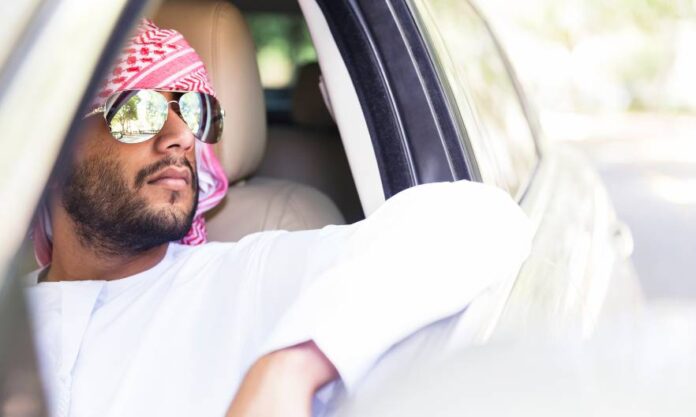 Can you drive in germany with uae license? Yes, you can drive in Germany for six months with a UAE (Dubai) license. To drive in Germany with your UAE driving license, your license must be valid, and you must have held it for a minimum of one year. Furthermore, the driver must be 18 years or older and have no previous driving violations.
Under exceptional cases and upon request, the driver licensing authority may extend the deadline to six more months if you provide proof that your regular residence will not be in Germany for longer than 12 months.
You will not be able to use your driving license from the United Arab Emirates(UAE) to drive in Germany under some circumstances, which we will detail later.
Drive in Germany with UAE License
Although you aren't required to get an international driver's license for the (six months) period of time, it may be beneficial to translate your UAE (Dubai) driving license into German. Also, if authorities or car rental staff request, a translation of your UAE(Dubai) driving permit could be handy.
Motor vehicles that weigh a maximum of 3500 kg and are designed to carry eight passengers or fewer, including the driver, are allowed on these roads. You may also tow a trailer that weighs no more than 750 kg.
If you plan to stay in Germany for more than six months, obtain a German driver's license unless you want to rely on public transportation or your feet.
Unlike some countries, UAE or Dubai does not have a mutual agreement with Germany that would allow UAE licenses to exchange for local ones.
You must pass the theory and practical driving exams to obtain a German driver's license.
Ineligibility to Drive in Germany with an UAE Driving License
You cannot drive in Germany with a Dubai license if any of the following are true:
If it is no longer valid;
If you have a learner licence or any other type of provisional licence,
If you have yet to reach the minimum legal driving age in Germany and another member state of the European Union or another signatory state to the Agreement on the European Economic Area did not issue your driving licence.
If you lived in the Federal Republic of Germany when you got your foreign driver's licence,
If your driving licence has been withdrawn in Germany, or if you have been refused a driving license here, contact your local driver licensing authority to see if any doubts about your driving suitability exist.
If your driving licence has been disqualified or confiscated in Germany, the state that issued your licence, or the state where you reside, for any length of time.
If the reasons for why your foreign driving licence was withdrawn no longer exist, you may request to have the right to use it again from the driver licensing authority. More details are available at Bundesministerium für Digitales und Verkehr
Driving in Germany with an Expired UAE Driving License
If your driver's license has expired, you cannot drive on German roads. Driving with an expired driving license means driving without a driving license. Driving with an expired permit can result in a fine of up to €5,000 and imprisonment for six months. If caught driving with an expired license, you will also have your vehicle confiscated.
Driving as a UAE Tourist in Germany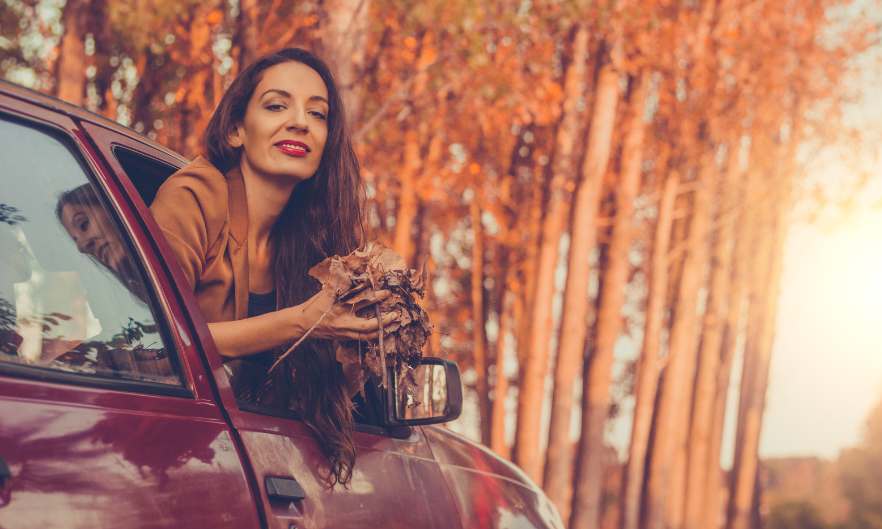 If you are a tourist you can drive in germany with uae license bur keep in mind that according to German law, if you drive in Germany you must have a valid driver's license, insurance papers, and car documents with you inside the vehicle at all times. If the car does not belong to the driver, authorities may also request written permission from the registered owner.
Different Types of Driving Licenses in Germany
If you have a valid driver's license from your UAE or an International Driving Permit. In that case, you are legally allowed to drive any vehicle in Germany indicated on your permit. Please stick to any conditions or restrictions listed on your driving license while driving in Germany.
There are 16 types of driving licenses in Germany. Before you start driving, please check the list to ensure you have a suitable license for the vehicle type. For example, if you have a car driving license from UAE, you are not allowed to drive a bus or truck in Germany.