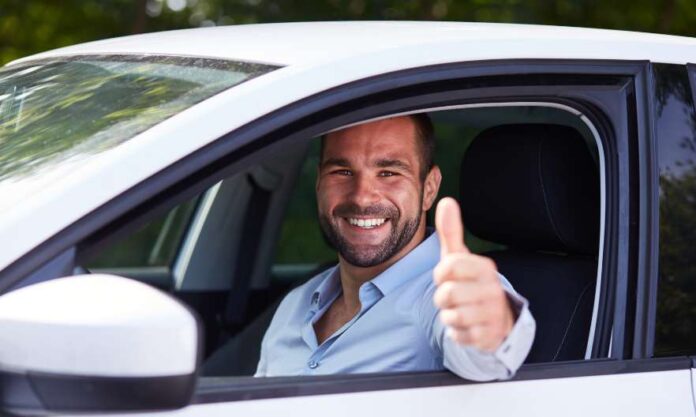 Can I drive in Germany with Australian licence? Yes, an Australian driving license holder is allowed to drive in Germany for a maximum period of six months. If you are touring in Germany for less than 185 days, then you are legally allowed to drive if you have a current Australian driving license. However, you will need an official German translation of your driving license or get an international driving permit (IDP).
Drive in Germany with Australian Licence
If you live in Germany for more than six months, you will be considered a German resident, and your Australian license (plus IDP) will no longer be valid. If you want to convert your Australian driving licence to a German one, get in touch with the closest Führerscheinstelle (driver licensing agency) or Bürgeramt (register office).
Even though you don't have to take a practical or written test, depending on the place your license was issued, you might need to provide an eye test and/or driving history report from Australia. The following State's licensed drivers may have to provide an eye test certificate:
Australian Capital Territory
New South Wales
Northern Territory
Queensland
Western Australia
Getting an Australian Driving History Report
If your licence doesn't have the date it was issued, you might need to provide a driving history report.
Getting your driving history report in Australia is fairly straightforward. There are a few different ways to get one, depending on the state or territory you reside in and what services they offer online.
Some states have online portals where you can order a driving record, while others allow you to request it over the phone or via email.
The driving histories of the following states are obtainable online.
Renewing or Replacing Your Australian Driving Licence from Overseas
If you are an Australian driver currently overseas, you may be eligible to renew your licence through the Department of Transport in your home state. You cannot apply at the embassy; however, depending on the application form, you might have to get your ID certified and your signature witnessed.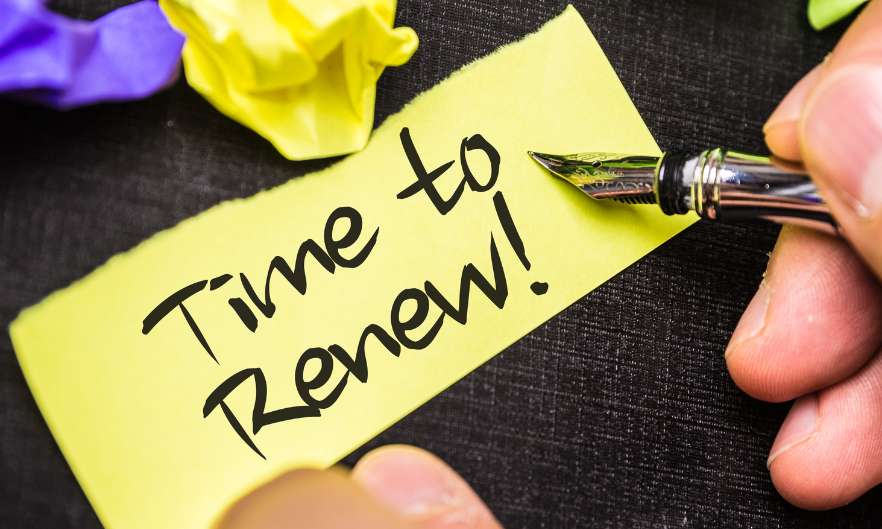 To renew or replace your Australian driving licence while overseas, complete the following steps:
1. Visit the website of the Department of Transport for your home state.
2. Choose the appropriate application form, depending on whether you are renewing or replacing your licence.
3. Complete the form and ensure that all required information is included.
4. Have your ID certified and signature witnessed, as required by the application form.
5. Submit the completed form to the Department of Transport.
Schedule an appointment with the Embassy or Consulate-General to certify your ID and witness your signature.
How to Get International Driving Permits in Australia
If you want to drive in Australia, you'll need an International Driving Permit (IDP). You can get an IDP before you travel or while you're in Australia. An International Driving Permit (IDP) is a translation of your current Australian driver's licence. The IDP is available in nine languages.
To get an IDP in Australia, visit an Australian Post office. You'll need to:
Show your driver's licence or passport
Pay the fee (usually around $40)
Complete the application form
Have a photograph taken
You can also apply for an IDP online. It takes an average of 3-5 days for an IDP to be processed and sent to addresses in Australia.
Once you've received your IDP, you can use it to drive in many other countries around the world. Remember that driving rules and regulations may vary depending on the country you're in, so it's important to be familiar with the laws and regulations of the countries where you plan to drive.
I hope now it is very clear if you can drive in Germany with an Australian licence.
Related: German Drivers License in Australia.